Oriëntatie op de opleiding
We vinden het belangrijk dat je goed geïnformeerd bent over de opleiding voordat je ervoor kiest jezelf als student in te schrijven. Om je zo goed mogelijk te informeren, bieden we je de volgende mogelijkheden:
de informatie op deze website;
een jaarlijkse open dag (mei/juni);
een kennismakingsgesprek.
Op deze website kun je al heel veel informatie vinden. We nodigen je van harte uit om naar de open dag te komen, om ook de sfeer te proeven van onze school en kennis te maken met je medestudenten. Natuurlijk is er dan ook alle ruimte om je vragen te stellen. Voel je ook vrij om een kennismakingsgesprek aan te vragen (dit kan live of via videobellen)*. In dit gesprek kunnen we je vragen beantwoorden en belangrijke zaken omtrent de opleiding bespreken, zodat je een goed beeld krijgt van de opleiding.
*UPDATE 1-dec-2022
Kennismakingsgesprekken kunnen voorlopig alleen online plaatsvinden (via videobellen).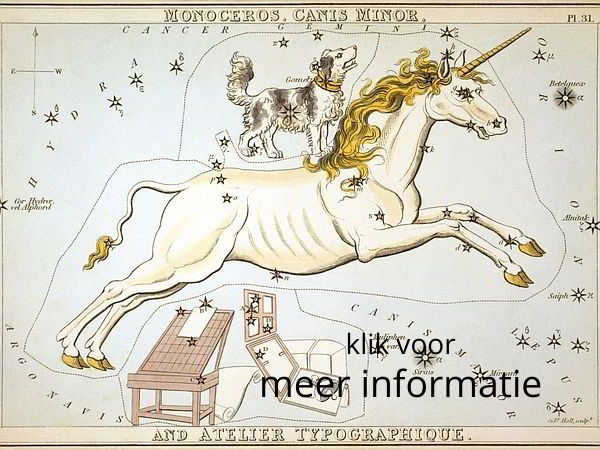 De inschrijfprocedure
Als je naar aanleiding van de Open dag of het kennismakingsgesprek besluit deel te nemen aan de opleiding, stuur je de ingevulde studieovereenkomst naar ons retour. Je inschrijving is definitief na (aan)betaling van het eerste studiejaar.